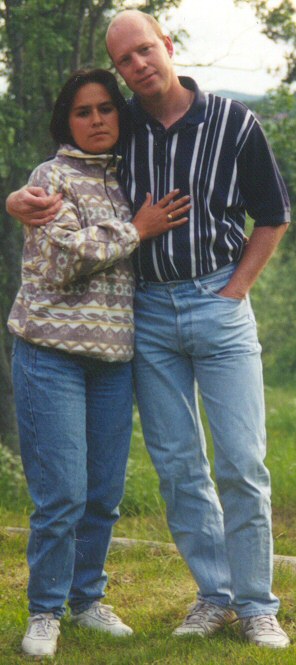 Welcome to Cristina and Johan's homepage!
---
We are from Colombia and Sweden! We currently live in Sollentuna, Sweden just north of Stockholm. We have also lived in Bogota, Colombia as well as Buenos Aires, Argentina and most recently Porto Alegre, Brazil. Being far from "home" this is one way of getting closer to family and friends, wherever they are.

Now, this site is used for photos and things. We have pictures with family and friends as well as some reports, mostly from Colombia. In 1997 we got married! You can share our wonderful experience by looking at some of the pictures in our wedding picture gallery.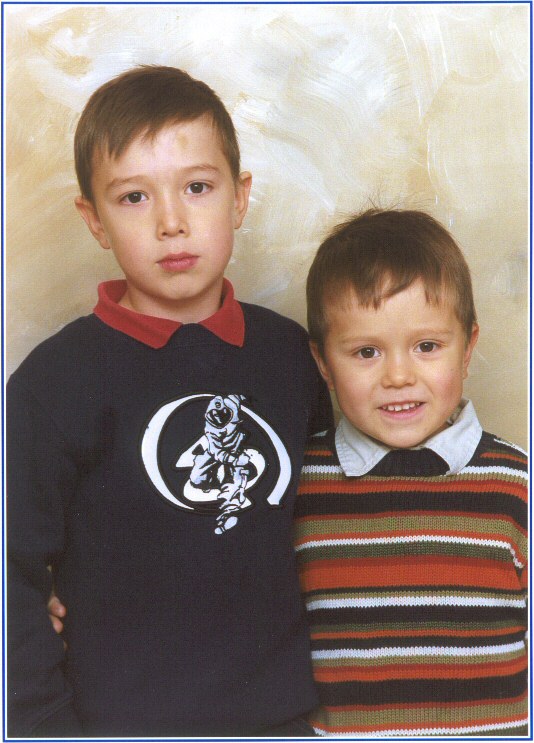 Pictures: Our children, Liana, Christian and Alexander will probably enter their own pages, but the boys are still rather young. We have picture with Christian, born in Buenos Aires, Argentina and Alexander, born in Porto Alegre, Brazil. The two boys keep growing every year. This is a picture from fall of 2004.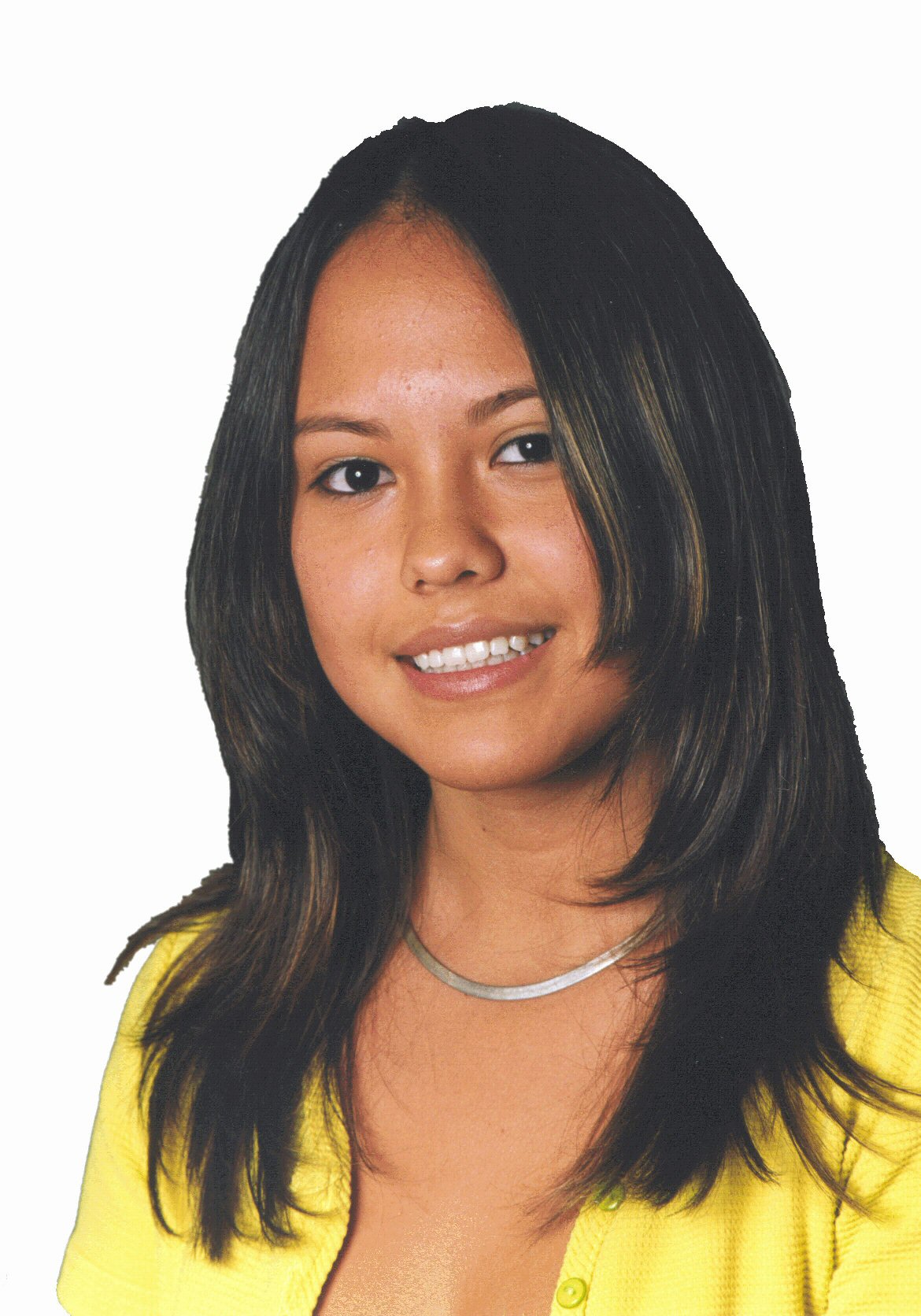 What do you know about Colombia? It was in Bogota where Cristina and I met..... Here are the Colombian reports of how things were in that wonderful, very exiting but troubled country (1995-1996).

With Cristina also came Liana . She is currently studying in college and can be reached on-line at MSN, ICQ, and Lunarstorm to name a few. You can also look at her own page or write at
---

We sell tropical fruit pulp for your fresh juice, marmelade, icecream or a special cake. We can deliver frozen fruit pulp for you to make a fresh tropical juice whenever or wherever you are. Please contact us for more information at Juicexpress homepage
Don't forget to visit the - All the maps in the world. My little hobby of collecting good map sites is now paying off with 20-30 000 visitors per week.


Do you like candles: Then you must see Cristina collection of beautiful hand-made candles.
There are special wax candles and the equisite Gele candles.
Aug 2000: Pictures of Alexander
Feb 2001: Updating links. Map Guide improved
Nov 2002: Updated info on first page. New pictures from Brazil