Christian Johan Gustaf



Cristina with our baby moments after arriving to our room.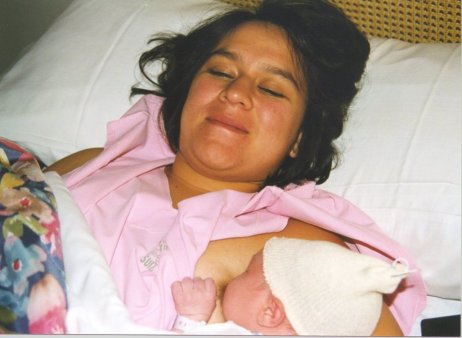 Both mother and son are resting from the ordeal that lasted nine months
and ended on September 18th, just before 10 p.m.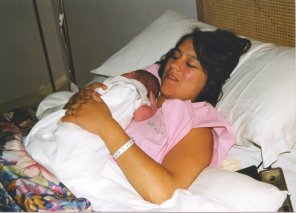 Christian's hands and feet are huge....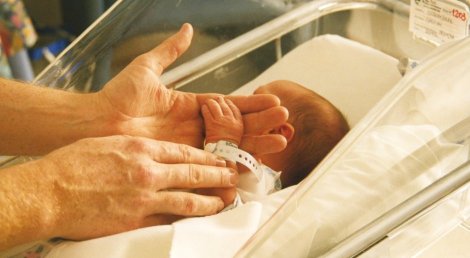 Mother and baby, finally meeting after nine months......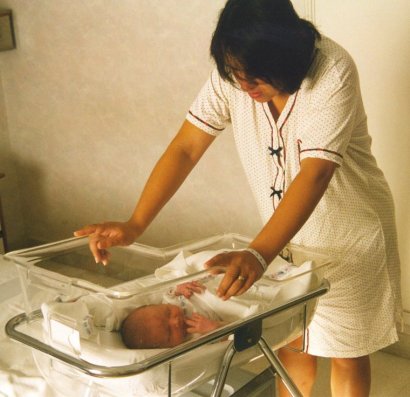 First look at sister Liana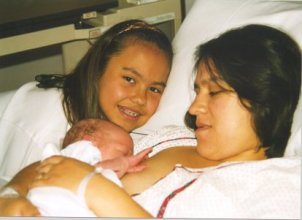 The sign outside the door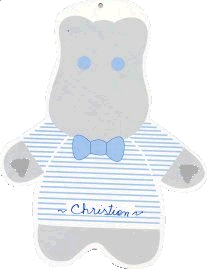 Here are some more photos with the family!
Sister Liana
Grandmother Amelia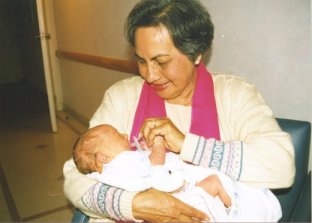 Look at her face. She looks very happy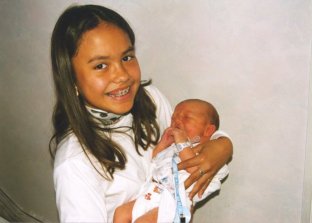 Sister again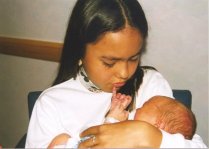 My father and me taking a nap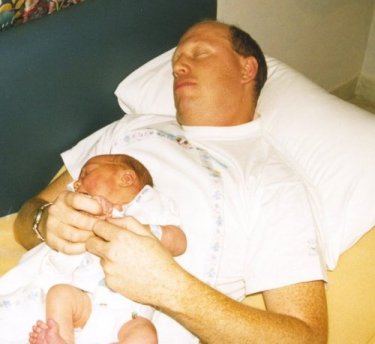 This is me some of the time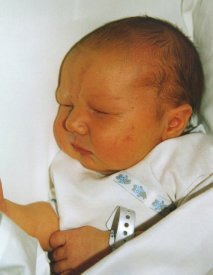 This is me the rest of the time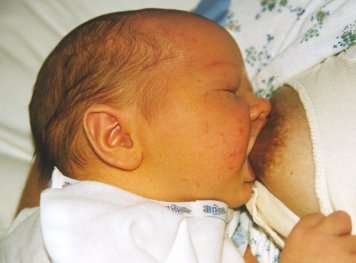 My first studio photo with hospital photographer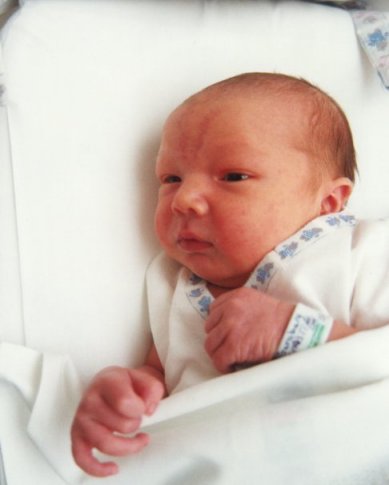 Showing the identity to leave the hospital


Back to first page